Amanda
It's an agency that really cares about the customers and they take the time to look for the best insurance for you. Everybody is very kind. They recently switched me to another company where I saved a good deal of money a year for my home insurance policy. They are wonderful! I highly recommend them.
Amanda Villa
Steve
My company was insured with a competitor for 10 years. Irene reviewed our insurance and explained to me why it was inadequate. Fortunately, I hadn't had any claims! I have been very impressed with the professionalism of Independence Insurance Group.
Steve Havertine
Diane
Great service. We can always get a hold of Irene when we need her, and she is very quick at getting whatever insurance needs we have handled! This is very important. All too often one has to talk to a machine or e-mail. With Irene we call, and within a very short time all is handled.
Diane Krieger
Sanford
I have found Independence Insurance Group to be very responsive to my insurance needs and questions. Irene has helped me clarify issues related to my policies and steered me in a positive direction.
Sanford Silverman
Mike Poulton
Independence has been handling insurance for my businesses and personal matters for years, and I couldn't ask for better service. Irene is an excellent insurance professional with the knowledge and connections to ensure that I have the coverage I need, from reliable carriers, at good rates. As an attorney with somewhat complicated insurance needs, I really value the attention and professionalism of Irene's team at Independence.
Mike Poulton
Justin Martin
Independence Ins Group is awesome. My policy was coming up on renewal and they automatically shopped around for me and found a lot better deal. Over $700 a year savings on car insurance! I spoke with Rachel who was very professional, knowledgeable and took care of my needs very quickly. I highly recommend everyone give them a call for any of their insurance needs.
Justin Martin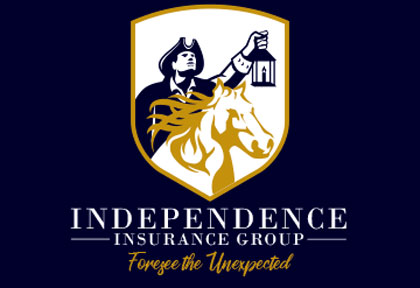 Location
10210 N 32nd St #C-3
Phoenix, AZ 85028