Johnathon House - Owner of House Modernization LLC
"Irene knows her stuff!! Call her today she's got you! If insurance is complicated and over your head as it is to most! Go to the one who is broker shops around and can explain everything to you!! I love you Irene!"
Paul Hershenberg – Owner of Hershenberg & Stone-Walsh Insurance Services LLC
"Irene and her staff are great. They have taken care of my personal and business insurance for the last 10 years".
Rochelle Poulton – Owner of The Arizona Credit Law Group PLLC
"Irene and her team are excellent! They have taken care of my business and personal insurance needs for years and I couldn't be more pleased!"
Diane Krieger – Owner of Paragon Chiropractic
"Irene has been our agent for many years, helping my whole family with our auto , home, and rental insurances. She is always restudying our policies to see if there's something better and less expensive!!"
David Martin – Owner of Martin's Automotive & Petro Inc.
"Irene has so much knowledge about insurance and she has helped me and my Business save money and have the correct coverage. Great people and great company"
Aaron Alvarez – Senior Lender VIP Mortgage LLC
"These guys are great! I've used them and referred them for auto & Home insurance. They even were able to insure my vehicle when I went to Mexico. Awesome customer service."
Austin Ely – Owner of Ely Media Productions LLC
"Irene and her team are very professional and knowledgeable. Very easy to work with and communicate clearly!"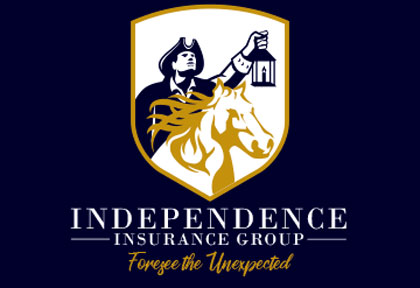 Location
10210 N 32nd St #C-3
Phoenix, AZ 85028