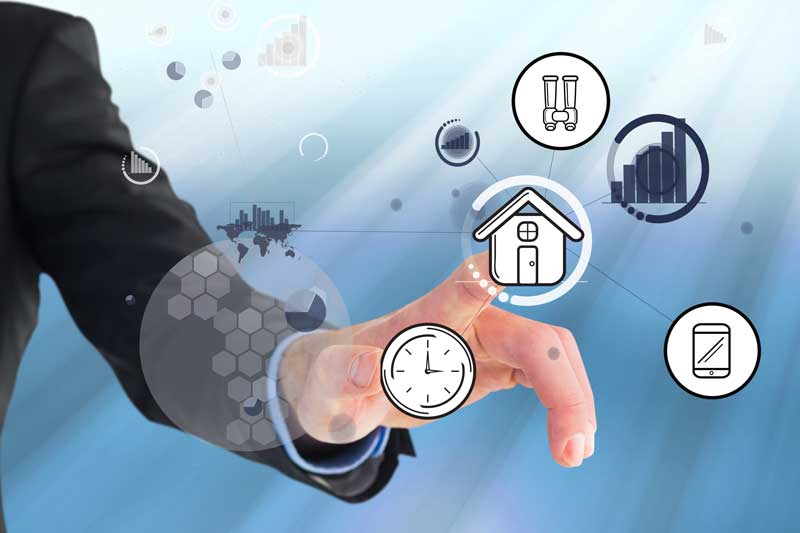 With over 36 years of combined experience, we are dedicated to working with you. Our passion is to educate you not only on the regular changes that are occurring in the insurance arena but also choosing the right plan for you and your family. Our promise to you is to treat you as a member of the family and provide the best service to you at the best possible rates.
~ Your Team at Independence Insurance
Our Core Values: Family, Committment, Honesty, Resiliance, Resourcefulness.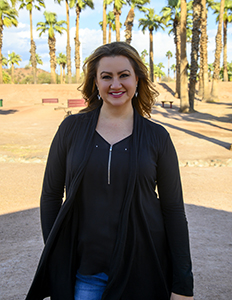 Meet Irene
Irene has been in the insurance industry since 2003. She is married and is the mom of 2 very busy teenagers, and a high-energy Golden Retriever.
She has been a member of Networking For Charity, a Central Phoenix-based business networking group that focuses on generating qualified business referrals through philanthropy and volunteering to benefit small local non-profit organizations; she has been Vice President of NFC since 2014.
Irene is a member of the Phoenix Elks Lodge #335 and serves as Chairwoman of the Advisory Committee for their teen program called the Phoenix Antlers Lodge #335, an organization that promotes leadership, good citizenship and strong friendships, respect for parents and love for community in teens through volunteering and fundraising.
She enjoys spending time with her family, traveling, cooking, spending time with friends, volunteering, and loves going to concerts.
Irene is fluent in Spanish, she is originally from Guadalajara, Mexico. She moved to Arizona in 2000 and became a U.S. Citizen in 2010. She founded Independence Insurance Group in 2009.
Irene's core values are Family, Independence, Resilience, Gratitute, Honesty, and Resourcesfulness.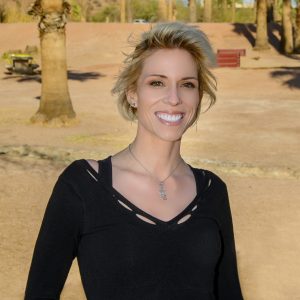 Rachel Ploski
Licensed Agent
Meet Rachel
Rachel is a native of Phoenix, AZ. She has been proudly serving in the insurance industry since 2016. She has ample previous experience in customer service and sales.
She is an accomplished athlete; she excelled in track, basketball, cross-country. She is now a member of a flag football team that fundraises to benefit various Alzheimer's research foundations. By being an athlete Rachel developed an attitude of getting problems solved, therefore taking excellent care of our clients and always looking after their best interest.
Her passion is her feisty and energetic dog Kara. Kara is a mini pinscher mix that jumps into Rachel's arms when she returns home from a hard day's work and showers her with wet dog kisses.
When Rachel is not working, she loves to travel. From a short road trip to the San Diego coast or as far away as Scotland, London, and Paris. She also loves spending time with her friends, hiking, golfing, bowling, and can dribble & shoot a basketball like a pro!
She is an avid Phoenix Suns fan, and she also supports and follows all Arizona teams.
Rachel's core values are Trust, Empathy, Love, Honesty, Ethics, and Integrity.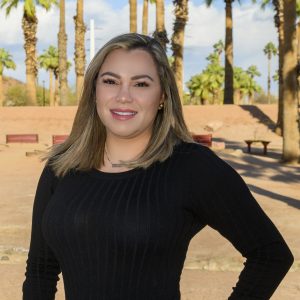 Isis Navidad
Customer Service Representative
Meet Isis
Isis is originally from Culiacan, Mexico and therefore fluent in Spanish. She moved to Arizona in 1997 and became a U.S. Citizen in 2009. She graduated in 2000 from Mesa High School and will forever be a Jackrabbit at heart. She attended Mesa Community College.
Isis has been married to husband Carlos since 2005, and they have 3 kids and 3 dogs. Their boys are very involved in football. Isis loves to cheer for them at every game. When her kids are not playing sports, she loves to go to the movies with her family. She enjoys watching movies and series, especially in the suspense and action genre but her favorite are sci-fi movies.
Isis is a phenomenal cook and is constantly trying new recipes. Isis enjoys getting new ideas from Pinterest for cooking, decorating her home, learning new life hacks and improving her home life. She enjoys a good BBQ for Sunday football with family and friends when the Pittsburgh Steelers play.
She has been in the insurance industry since 2006. She was an underwriter for a carrier for 3 years, which allowed her to gain strong front underwriting skills. She has been part of Independence Insurance Group since 2012.
Isis's core values are Commitment, Family, Adventure, Persistence, Creativity, and Beauty.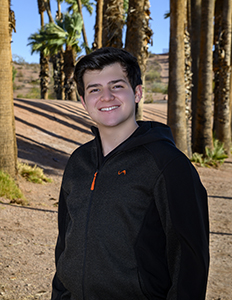 Maverick Courtney
Operations Manager
Meet Maverick
Maverick is our Operations Manager, he keeps our agency's systems and technology running, and is in charge of our marketing. He is the liaison in between our agency and the carriers that we represent, he keeps our agents informed of any changes and product updates so that we can serve you better.
Maverick attends Paradise Valley Community College, where he pursues a Degree in Business Management. He loves playing sports and spending time with his friends.
He is a Founding Member and past Vice president of the Phoenix Antlers Lodge #335, a teen organization focused on fundraising and volunteer work.
 Maverick's core values are Humility, Creativity, Resilience, Generosity, Love, and Inclusion.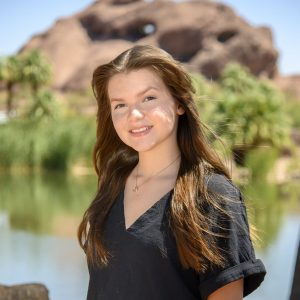 Miranda Courtney
Administrative Assistant
Meet Miranda
Miranda is the newest addition to our team, she is our Administrative Assistant. She proactively audits our files to ensure compliance with all of our carriers, runs our monthly reports, and also provides outstanding service to our policy holders.
Miranda is a high school student at North Phoenix Prep, and is part of their varsity volleyball team; she is also the Libero for her club volleyball team.
She is a Founding Member and Secretary of the Phoenix Antlers Lodge #335, a teen organization focused on fundraising and volunteer work. Her mission in life is to say hi and pet every dog she comes across.
Miranda's core values are Ethics, Commitment, Spirituality, Logic, Wisdom, and Patience.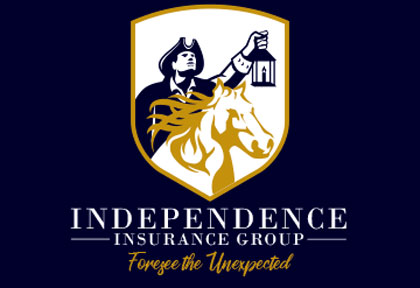 Location
10210 N 32nd St #C-3
Phoenix, AZ 85028